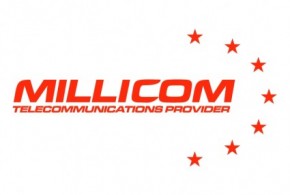 Africa's telecoms giant Millicom recently announced the inauguration of a tech incubator in Rwanda's capital city, Kigali. The aim behind establishment of tech incubator is to develop new digital solutions for Rwanda. The company anticipates to select "a small number of high potential entrepreneurs" from the incubator.
Not to mention, Millicom named the incubator "Think" as in a procedure to be handled by the company's African subsidiary, Tigo.
This act of Millicom can prove to be a boon for Rwandans as the highflyers who make it through the selection procedure will be given access to Tigo technical resources for product testing and trials, seed financing, and support, structured training and coaching programmes in how to connect with customers and investors. Furthermore, Millicom offering a range of digital services to its customers under the Tigo brand intends to use the project to further enhance its great presence in Africa.
According to Millicom, "The objective is to develop innovative and scalable businesses in which Millicom will take an equity stake." According to President and CEO of Millicom, Hans-Holger Albrecht, "We are looking forward to driving the digital revolution with talented youth in all our Tigo operations in Africa."