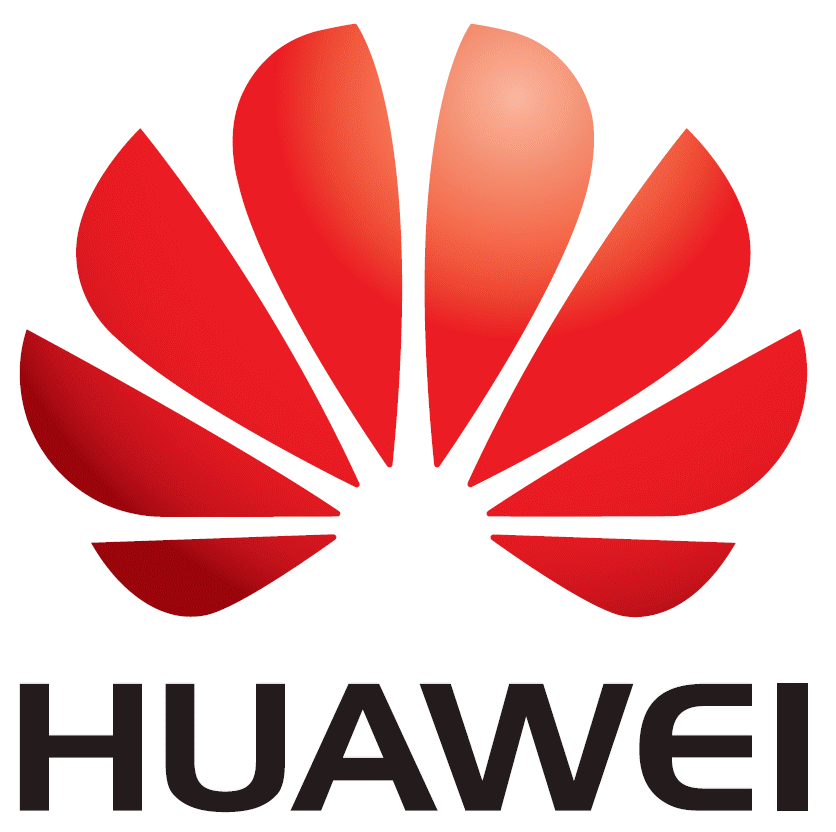 Huawei Marine Networks has won a contract from the government of the Republic of Equatorial Guinea to build the Ceiba-2 Submarine Cable System.
The Ceiba-2 Submarine Cable System is expected to be ready for service in the fourth quarter of 2015. Huawei did not reveal the size submarine cable deal.
The submarine cable project will be utilizing Huawei Marine's Wavelength Division Multiplex (WDM) and Optical Transport Network (OTN) technologies. The 290 km system will feature a design capacity of 8 Tbps and link the capital of Malabo to Bata.
The submarine system will enable Equatorial Guinea to connect to larger submarine cable systems including WACS, SAT-3, and Main One via Kribi, providing access to European network. It will provide restoration or redundancy routes for existing traffic on Ceiba-1, the direct link between Malabo and Bata, and the Africa Coast to Europe (ACE) submarine cable branch to Bata.
"It is our privilege to support the government of Equatorial Guinea by enhancing their international connectivity though the latest high-speed submarine cable infrastructure," said Mike Constable, chief executive officer, Huawei Marine Networks.
Source: Balancingact-Africa