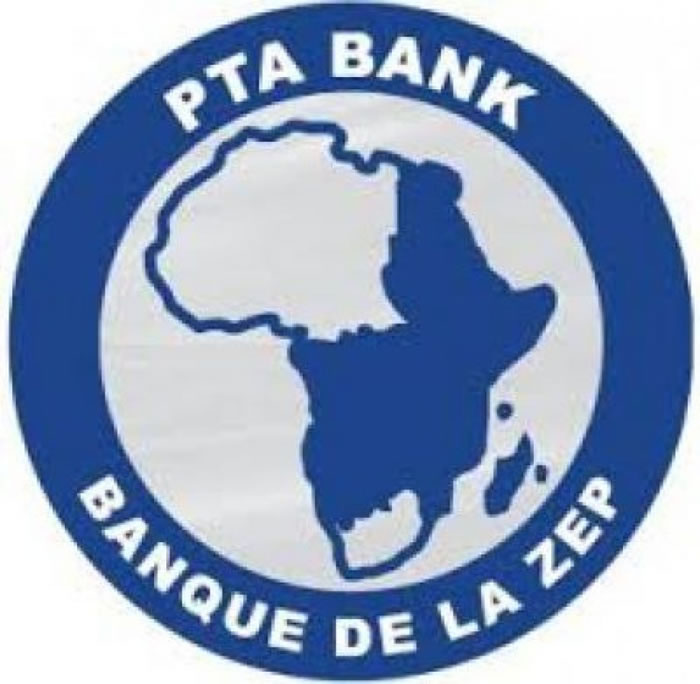 Rwanda's private sector is set to benefit from a new €160 million (about Rwf128.4 billion) credit facility from the European Investment Bank (EIB), Europe's long-term lending institution, and regional development bank, PTA Bank.
The EIB will provide €80 million loan for the new initiative, while PTA Bank will also raise the same amount, a development that represents the largest single private sector lending scheme ever backed by the EIB in Africa, the two institutions said in press statement.
Rwanda will be one of the 12 countries in the Common Market for Eastern and Southern Africa (Comesa) to benefit from the credit facility that targets agribusiness, energy, manufacturing and service sector projects, which will access loans for up to 15 years (euros or dollars), and seven years for local currency.
The new lending programme was announced by Admassu Tadesse, the PTA Bank president, and Pat Walsh, EIB director responsible for lending outside Europe, at PTA Bank regional office Nairobi, Kenya. PTA Bank is a development bank for Comesa. The funding will be a big boost for Rwanda's SMEs which still face many challenges in accessing long-term credit from local commercial banks.
"Unlike recent private sector lending by the European Investment Bank in the region, the new facility will not only target small-and-medium enterprises (SMEs), but will also focus on supporting specific investment needs of larger firms," the statement indicated.
"We are delighted to join forces with the EIB to give a much-needed boost to increased investment in Comesa economies, which is key to job-creation and economic transformation of the bloc," Tadesse said.
Pim van Ballekom, the EIB vice-president, said the funding will help firms in the Comesa region to explore new business opportunities and create more jobs. According to the statement, the facility will be supported by a €2 million technical assistance programme to strengthen environmental, social and money-laundering assessment skills of PTA staff, and to improve assessment of the economic impact of projects financed through the scheme.
Kenya, Uganda, Tanzania, Democratic Republic of Congo, Rwanda, Burundi, Egypt, Ethiopia, Zambia, Eritrea, Djibouti, Seychelles, Mauritius, Malawi and Mozambique make up the Comesa bloc.