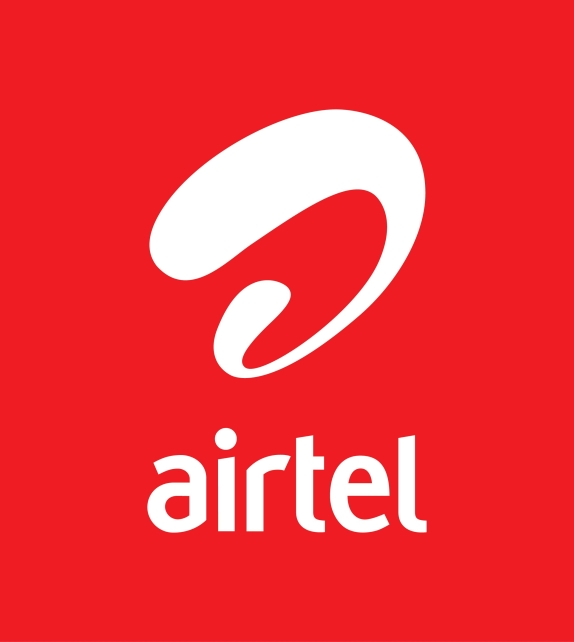 Local content developers in Rwanda have a great opportunity to market their innovations (applications) following the launch of Airtel app store.
"We want to ensure customers access locally-relevant mobile applications and also drive the local application development industry by empowering talented developers in the country," Teddy Bhullar, the Airtel Rwanda Managing Director, said in a statement.
He added that customers can buy the apps using their mobile phones at affordable rates. The Airtel apps store consists of free and premium applications, and it is available for all phones using Android, Blackberry, Java, Symbian and Windows operating systems.
In addition to being able to buy the applications, customers can also-browse, preview, rate, report, comment, recommend, blog, download and games.
Clarisse Iribagiza, the chief executive officer of HeHe Limited, a Kigali-based mobile technologies company, said the store will give application developers a ready market, and also enable people access local content. The telecom will be the first company in the country to open an app store.
Software developers have in the past had to sell their applications through Google's Android app store, Playstore.
With the recent launch of fourth generation long-term evolution (4G LTE) Internet, users will be able to benefit from fast upload and download speeds.